The Latest Greatest, 9/2/10
Fresh from Baje One's record label Modern Shark comes a collaborative EP from Scott Thorough and Tone Tank, both members of the Nuk Fam collective out of NYC. One thing that the dudes in Nuk Fam clearly know how to do is have fun, and the new music here seems to reflect that, whether it's getting all retro-future-electroed out or mock reggae-riffing. Tone Tank released a pretty cool collaborative album with Krayo (also of Nuk Fam) a few years back under the moniker Iller Than Theirs, so good to see him still doing his thing. The album "Scott & Tone" is available digitally on September 10th, but if you order a physical copy from Modern Shark's website each CD comes hand-painted by Tone Tank!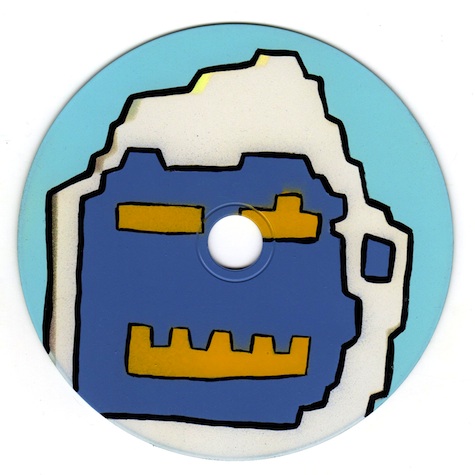 OK, so granted the guy ain't Leonardo Divinci, but a clever idea that falls in line with the homemade aesthetic of Tone's music. And you know I'm gonna jump at the opportunity, nerdy indie rap collector that I am. You can pre-order the CD
Here
and listen to some sample songs below.